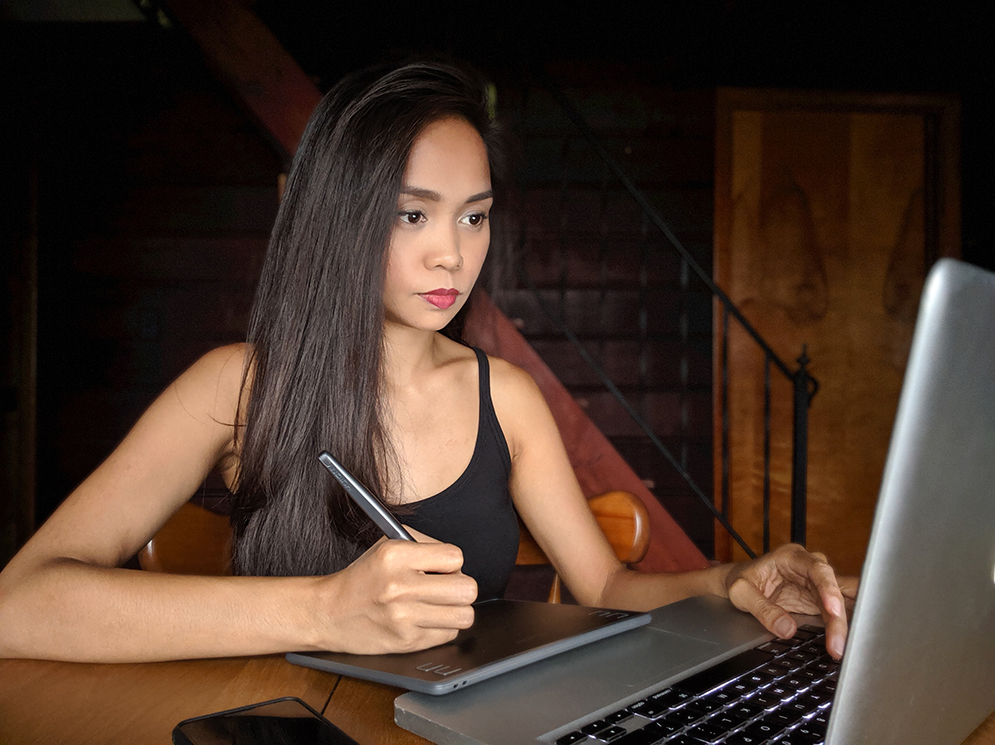 I've learned a few tricks to make working and studying from home bearable and quite enjoyable. These might work for you too.
Last Updated: 2020-03-19
In December 2019, I was invited to interview for the inaugural UX Design cohort of the LEAP program at the Microsoft HQ. Here is what happened.
Last Updated: 2020-01-31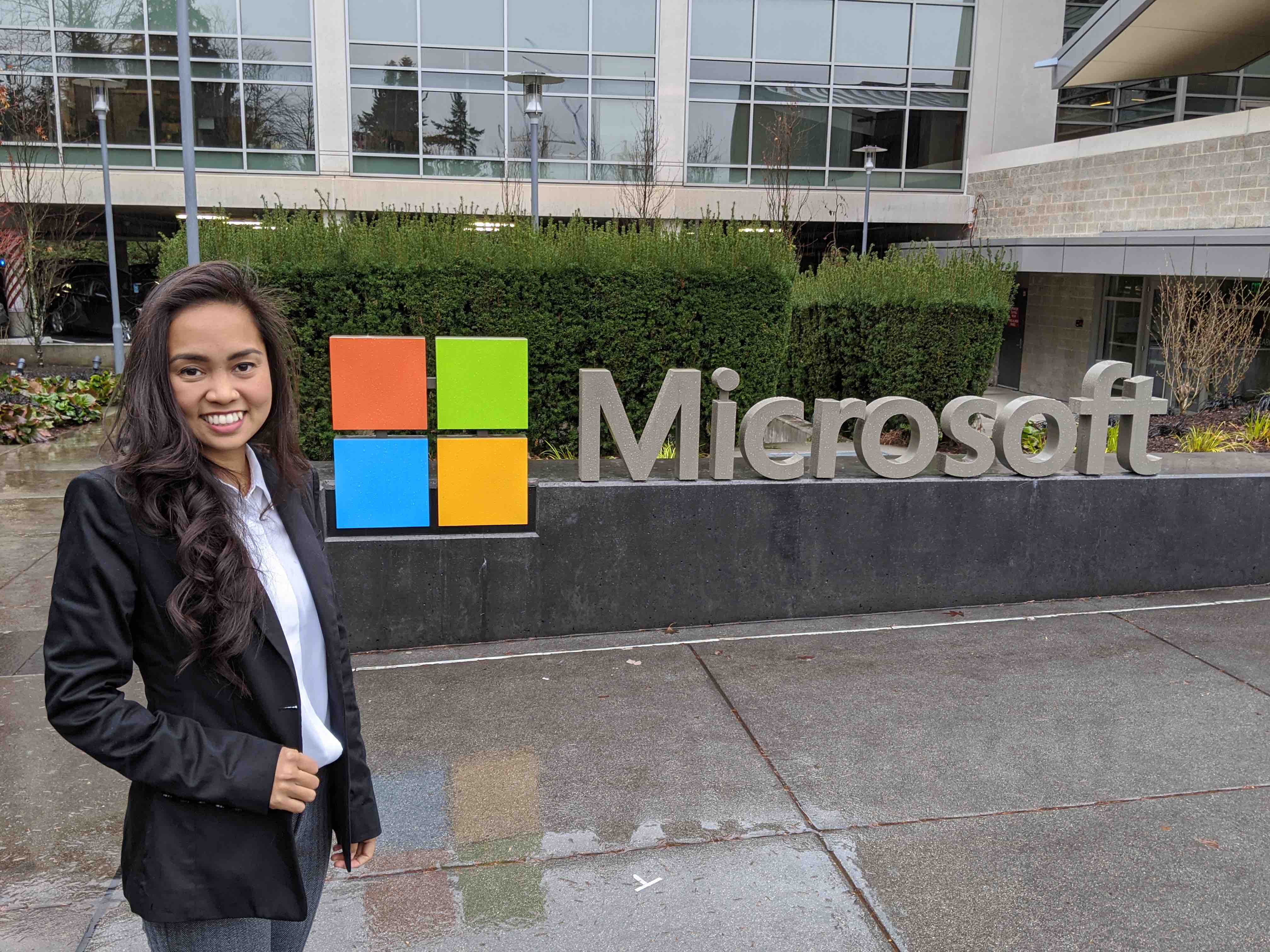 More blog posts coming soon.